Etherscan has revealed new data that shows Shiba Inu (SHIB) whales and various wallets have moved almost 40 billion from various cryptocurrency exchanges. Moreover, the Shibarium network has continued to grow, reaching a host of new milestones.
Shiba Inu whales were at work today, as Etherscan noted a plethora of transactions that occurred in just an hour. Moreover, the six transfers saw transactions of 6 billion SHIB on the move. The smaller transaction contained 1.5 billion SHIB, with the largest moving 9 billion of the meme coin. 
40 Billion SHIB on the Move?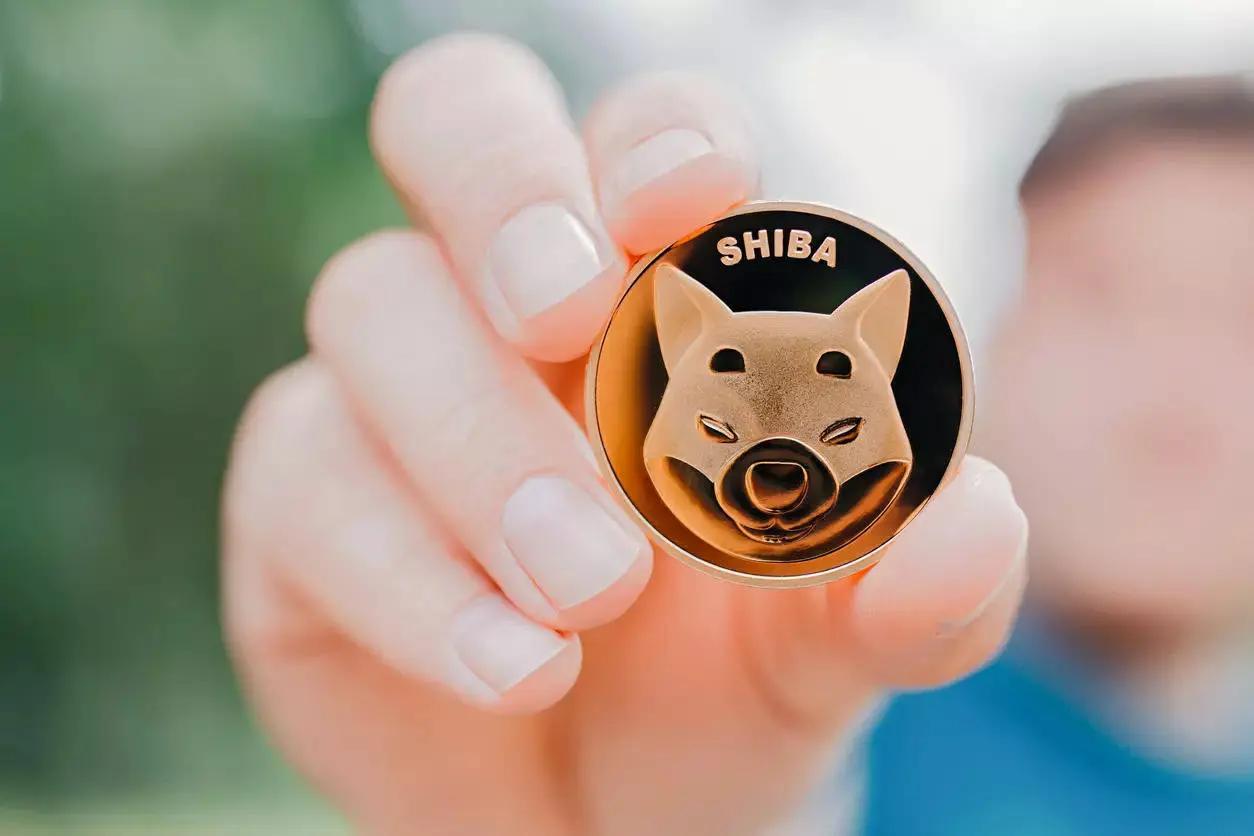 According to data from Etherscan, Shiba Inu whales had moved more than 40 billion SHIB in only an hour. Moreover, among the billions of meme coins that were on the move, 13 billion were purchased, and subsequently withdrawn from the Crypto.com exchange. 
Additionally, 1.5 billion was acquired on KuCoin, then withdrawn and sent to a cold wallet. Moreover, 6.1 billion Shiba Inu coins were then transferred to a Binance wallet, with 6.5 billion on the move from the OKX exchange. These assets are likely to be sold. 
In total, the 36.5 billion SHIB equates to a total of $316,090, according to the current price of the asset. Moreover, there seem to be no indicators as to why the funds were being purchased and transferred. Yet, it arrives as Shibarium continues to reach new milestones.
Shibarium Hits New Milestones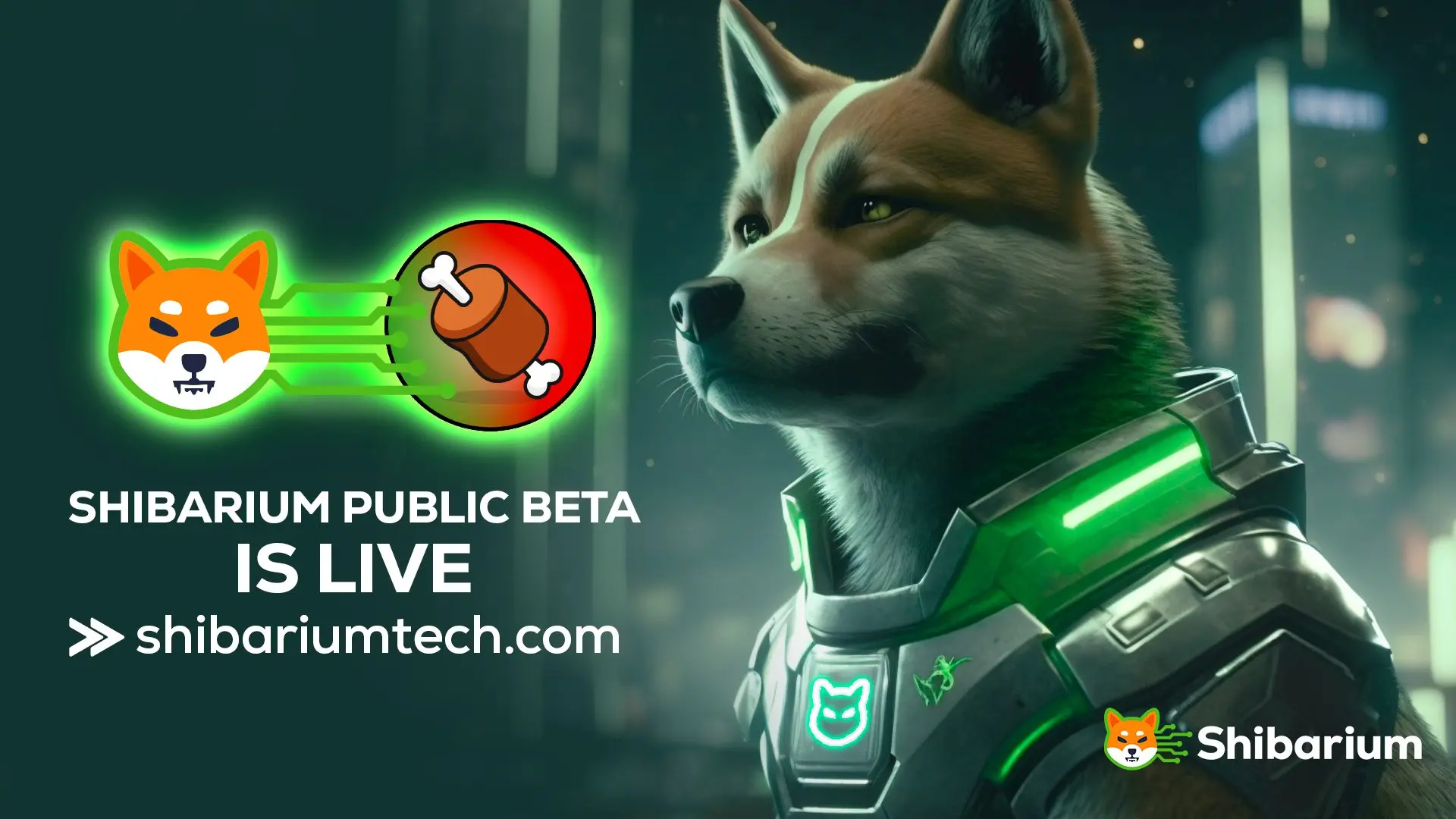 The highly anticipated layer 2 network Shibarium, has continued to reach milestones on its Puppynet. Moreover, these developments show that the utility of the ecosystem has continued to expand.
Specifically, the total number of transactions that take place on Puppynet has exceeded 11.5 million. Additionally, the number of crypto wallets engaging on the test net is nearing the 16 million mark. 
These developments show the health of the Shiba Inu ecosystem, which should be undeniably encouraging. Moreover, with updates arriving in the near future, the meme coin's community should be ecstatic about what's to come from the project. 
Credit: Source link