The anonymous founder of Shiba Inu, Ryoshi, finally breaks his silence after a year of mum. Earlier today, Ryoshi deleted all his tweets and blogs. Ryoshi has also taken down all Shiba Inu blogs, including the original one, 'All Hail the Shiba.' All four SHIB blogs have been erased from the Medium platform, and the web page now reads "410."
Shortly after deleting all his tweets and blogs, he changed his Twitter DP to Buddhist Jetsun Milarepa. The header picture has also been changed along with the bio.
May 30, 2021, was the last day that Ryoshi posted his fourth blog. Everyone believed that he just reappeared to delete his existence and disappear again. But Shiba Inu's founder has just released a blog, breaking his silence.
Could this be the return of Shiba Inu's Ryoshi?
"I am not important, and one day I will be gone without notice. Take the SHIBA and journey upwards frens."

Shiba Inu's Ryoshi
Ryoshi came back out of the shadows and just said that he was not important and would be gone without notice. Was the brief appearance of Ryoshi by deleting his tweets and blogs a hint of his disappearance forever? The previous Twitter bio that reads "SHIB and LEASH Founder, We Do it for teh ppl" is also gone now.
Since there was no information about his whereabouts, his unexpected deletion of posts perplexed the community. It was unclear whether the deleting of postings was due to an imminent announcement or if Ryoshi had permanently quit.
Now that he broke the silence, the community will be thrilled and perplexed to know what's next. The bio of Ryoshi's Medium blog reads:
Every Shibarmy is Ryoshi.
It does not represent someone, but the glory of Shibarmy!

END
Does that mean that he is leaving Shiba Inu in the hands of Shibarmy and leaving forever? I guess we have to wait to find out.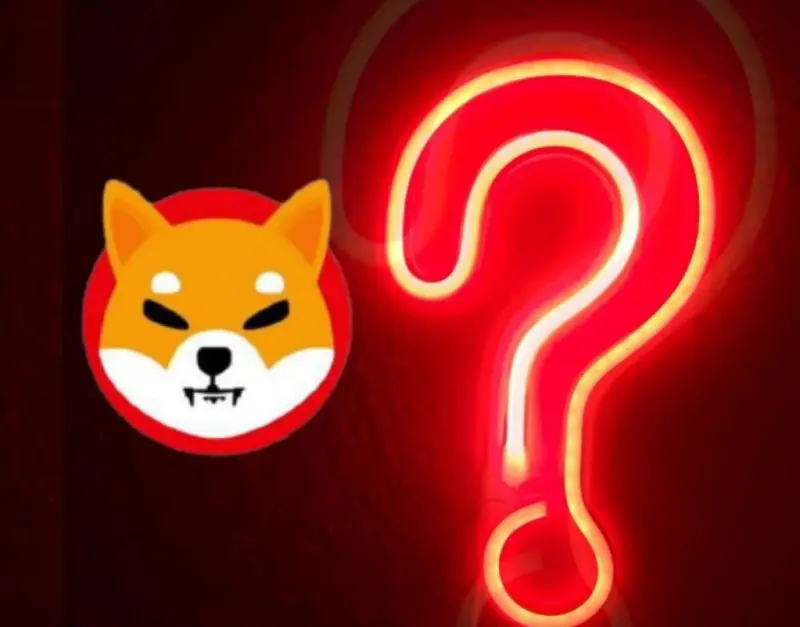 Credit: Source link