The founder of Shiba Inu, Ryoshi deleted all his previous tweets, reply tweets, four Medium blog posts today and his Twitter handle displays nothing. Ryoshi also removed his bio which read, "SHIB and LEASH Founder. We Do it for teh ppl." His bio is now empty and the founder also changed his profile picture to Buddhist Jetsun Milarepa, a famous Tibetan poet, and yogi. His header image is also changed to 'half moon and a cloud' and Ryoshi seems to have taken up a new avatar.
Read More: Shiba Inu Founder Ryoshi Deletes All Tweets, Blogs
Ryoshi was destined to 'disappear' as the blog 'All Hail the Shiba' had mentioned that he would go away. Moreover, Ryoshi had written in his first blog that he will disappear one day and leave Shiba Inu to the community.
"I am not important, and one day I will be gone without notice. Take the SHIBA and journey upwards frens," Ryoshi had predicted in 'All Hail the Shiba' blog.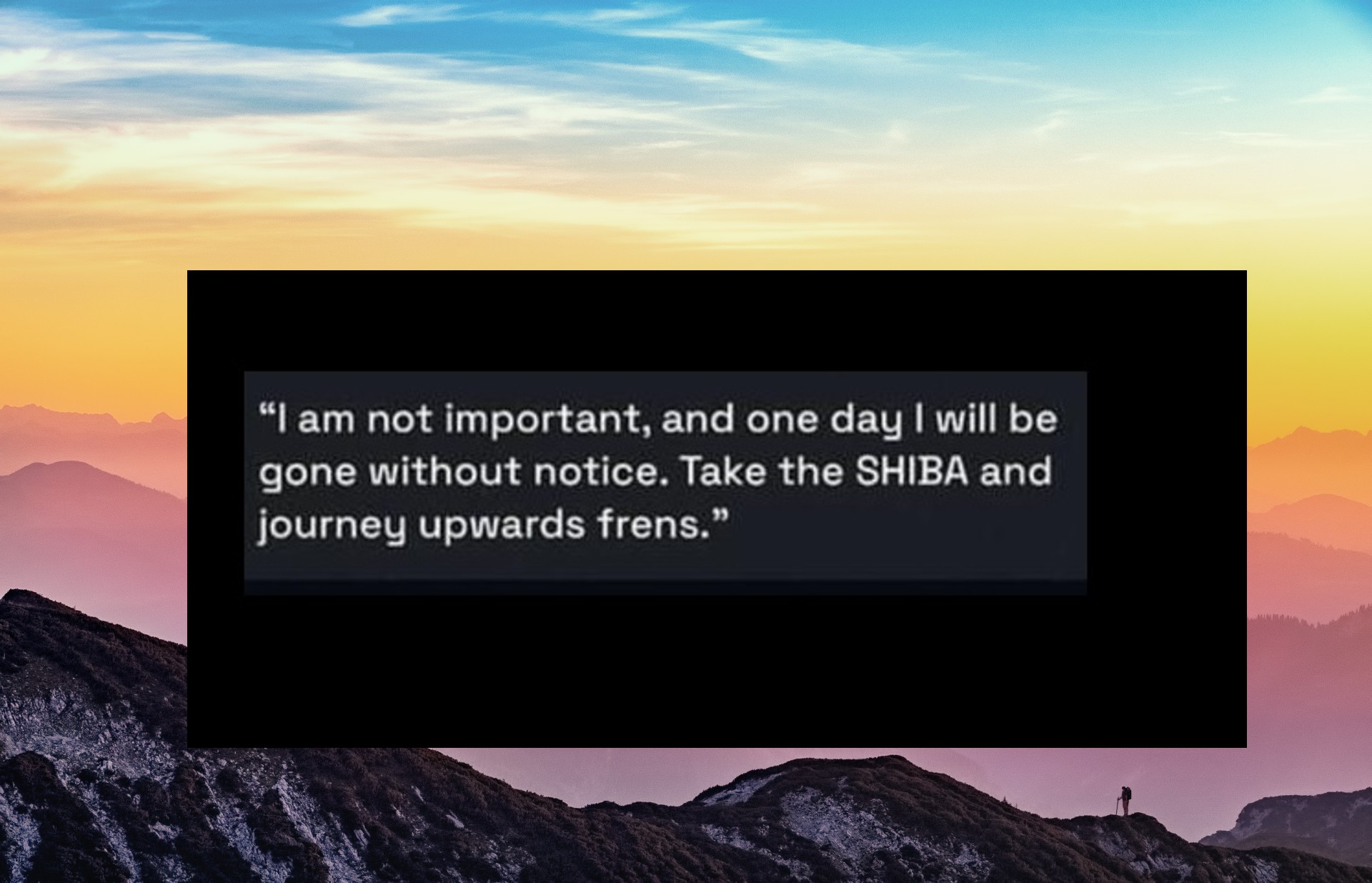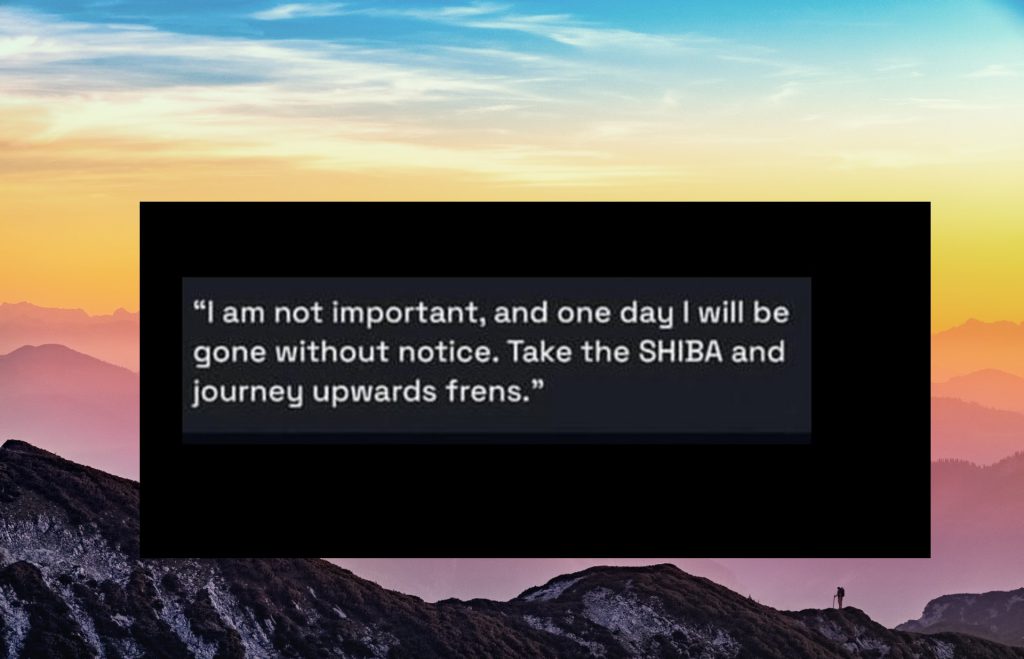 Connecting the dots from the deleted blog, this day was 'destined' to be a reality and unfolded as Ryoshi planned.
Going by what Ryoshi planned for Shiba Inu's future, the founder's path seems to be on the right track. Ryoshi may or may not be seen again, but he's undoubtedly created a larger-than-life token that's gripped the crypto sphere.
Shytoshi Kusama Praises Shiba Inu Founder Ryoshi
The lead developer of ShibaSwap, Shytoshi Kusama praised Shiba Inu founder Ryoshi in his latest blog.
"Ryoshi was, and is, one of the most successful anonymous founders of any project, ever," wrote Shytoshi.
Moreover, Shytoshi confirmed that he doesn't know Ryoshi's true identity and stated that his legacy will live on forever.
"Though I don't know his identity, his legacy lives on in the Shib token. Shib Ecosystem and all the projects we foresee to decentralize the world. The ethos of Ryoshi to remain anonymous and have no input on the direction of Shib, makes our mythos even more mystic and impressive."

Credit: Source link