The massive development of the Shiba Inu ecosystem, the SHIB Metaverse, is placing a clear emphasis on empowering women in the sector, according to a new Forbes report. Specifically, Shiba Inu developer Shytohi Kusama has established a fund to benefit The International Woman of Blockchain, with a personal contribution of $25,000.
The Shiba Inu ecosystem, recently bolstered by the arrival of Shibarium, is among the most passionate communities in the industry. Now, Kusama is clearly focusing on the SHIB Metaverse development and what that could mean for the people who participate in it.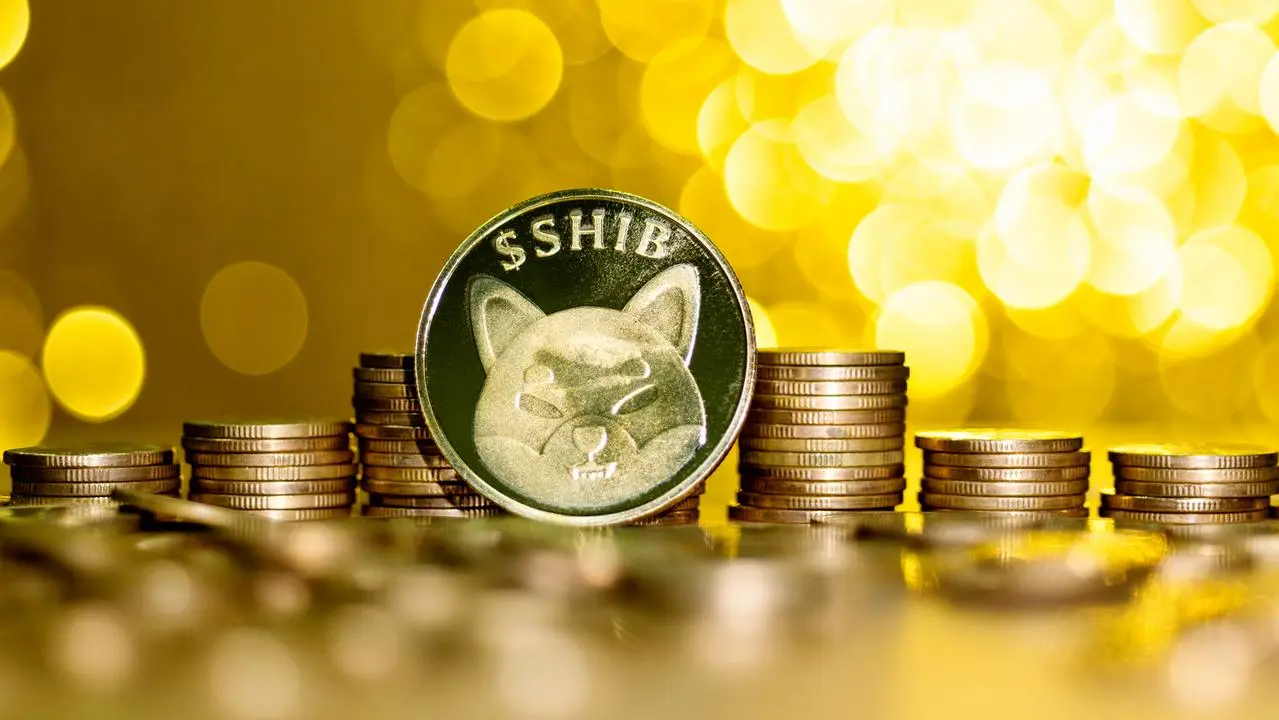 The rise of Shiba Inu remains one of the most significant aspects of digital assets as an enterprise. Beginning as a meme coin, the token has developed into a full-fledged industry. The token has one of the most passionate communities of any on the market.
Now, a part of that ecosystem, the SHIB Metaverse, is emphasizing empowering women. Specifically, the lead developer behind Shiba Inu, Shytoshi Kusama, has established a fund to aid in that specific pursuit.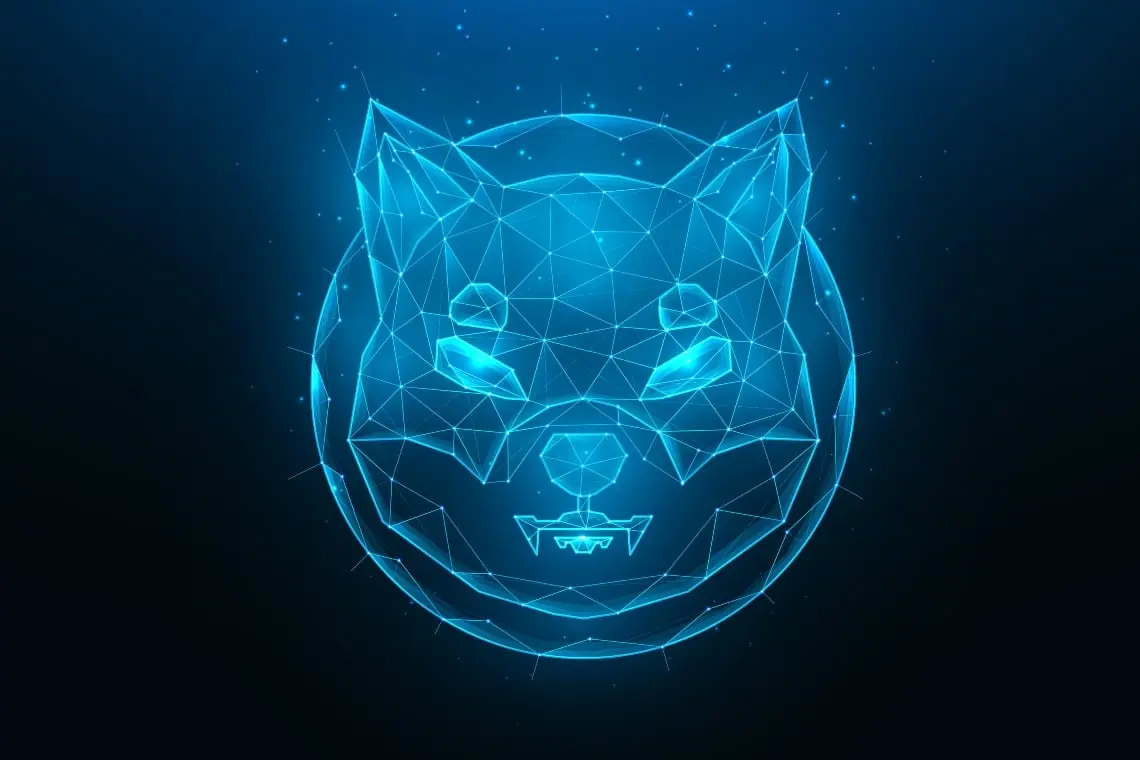 Kusama has established the International Woman of Blockchain, according to Forbes, with projects like the NFAI — aiming to aid DeFi users in hedge funds and lending through AI — already pledged an additional $10,000. Moreover, donations from SHIBA Metaverse advisors Marcie Jastrow and Sherri Curono have helped energize the effort.
Currently, the fund has raised $45,000 so far, according to Forbes. Conversely, Kusama has embraced the effort wholeheartedly. "We will never reach full adoption until blockchain is accessible and utilized by all genders and nationalities," he stated.
Credit: Source link