MoneyGram has joined hands with the Stellar Development Foundation to broaden the adoption of digital currencies. The partnership will jointly launch a service allowing users to send and easily convert stablecoins to fiat.
"The world of crypto and the world of fiat are not really compatible today." "We're trying to be a bridge from the crypto world to the fiat world."

MoneyGram Chief Executive Officer Alex Holmes said in an interview to Bloomberg
MoneyGram is eyeing the growing remittances
The decision comes as remittances become more prevalent in emerging economies, but also as stablecoins that are designed to preserve a 1-to-1 link with a commodity or currency like the US dollar face increased scrutiny.
Once MoneyGram launches the service, users with Stellar blockchain digital wallets will be able to convert their holdings to Circle Internet Financial's USDC stablecoin. The converted stablecoin can then be cashed out to fiat through MoneyGram.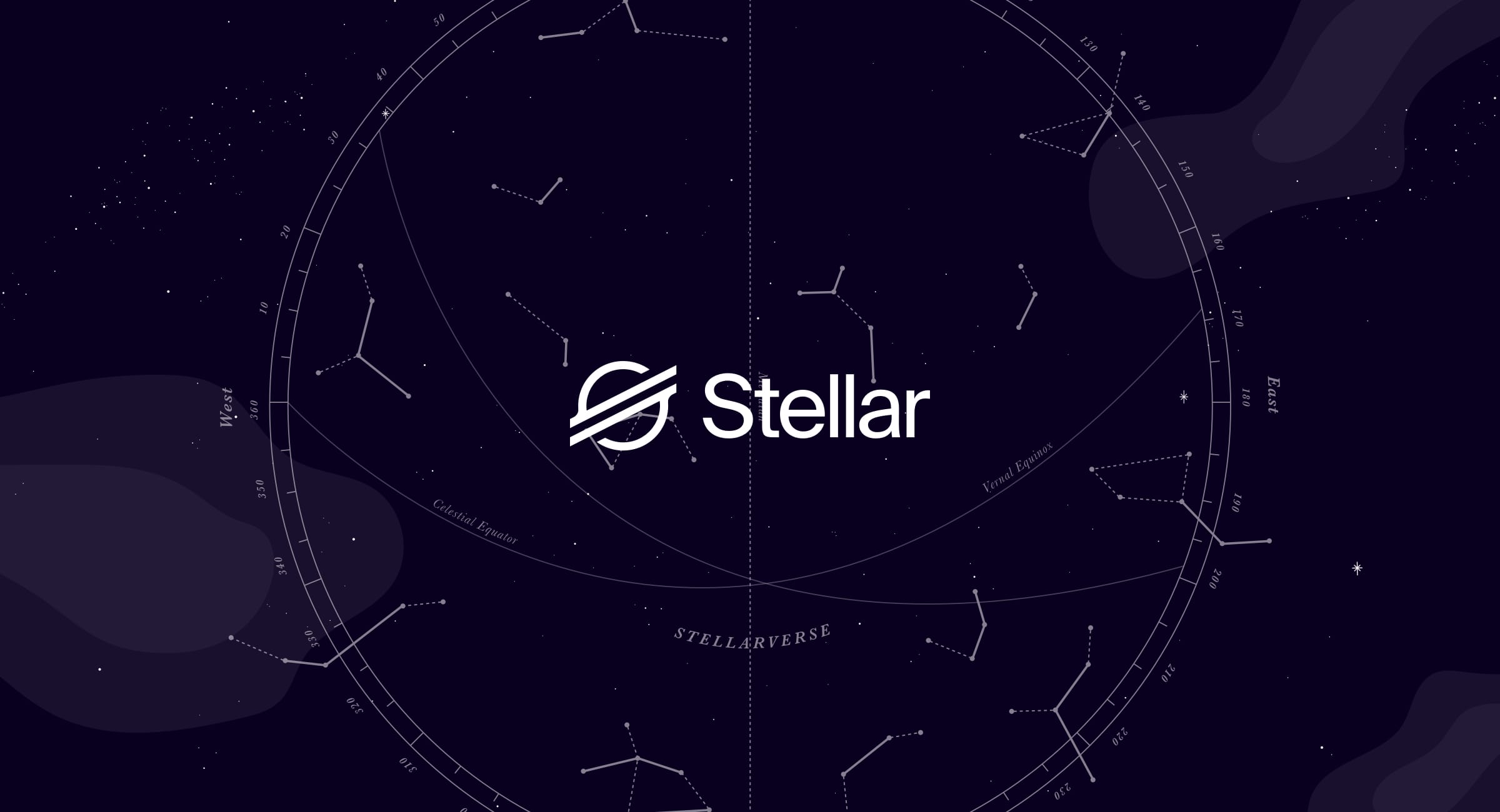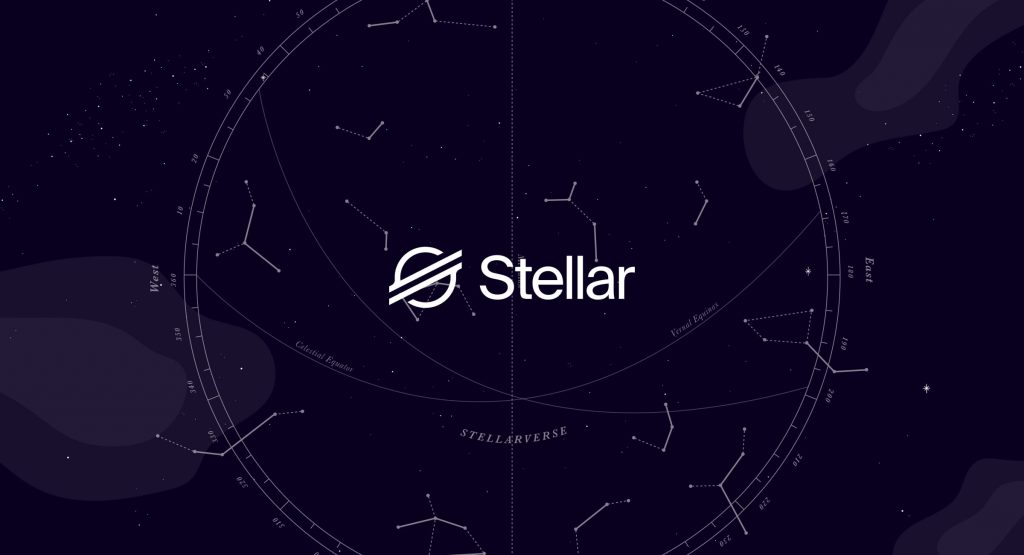 The collapse of the TerraUSD stablecoin earlier this month cast a negative light on stablecoins and sparked market volatility. Despite the fact that Terra is not backed by dollar-equivalent assets held in reserve like USDC, the Terra meltdown has prompted concerns that these stablecoins may lose their peg as well.
In the case of USDC, de-pegging is not in its nearest chapters as it is fully backed by liquid assets. "We're not taking the dollar and putting it in the reserves and then lending it out." "Instead, the reserves are strictly cash and US Treasuries."

 Dante Disparte, chief strategy officer and head of global policy for Circle
Even though the Terra downfall created many speculative minds in the crypto market, Holmes stated that he is still confident in digital currencies. He said that crypto usage could be spread across emerging markets with the new service. Holmes also spoke about El Salvador and its decision to adopt bitcoin as a legal tender.

Credit: Source link