LINK broke its downtrend to hit $9 immediately after the team announced the roadmap and the Chainlink 2.0 staking. Earning passive income has been growing in demand as investors can grow their portfolios regardless of how the market is performing daily.
Chainlink recently announced its staking feature. Chainlink is a decentralized network that provides smart contracts with important information for their functioning.
Ever since the announcement, LINK has pulled back from its low of $6.67 on June 4 to increase by more than 35% to trade at $9.2 at the time of writing.
Chainlink staking announcement also pumped the daily active addresses
A tweet by IntoTheBlock recently revealed that LINK investors are vigorously trying to earn on staking their LINK, which was recently announced by the team. Ever since the staking feature was announced, the number of daily active wallets has almost doubled, from 1.41k on June 5 to 2.32k on June 8.
Even though the entire crypto market has been in a downtrend, ever since the announcement, the LINK coin has been steadily rising and outperforming others in the crypto market.
The primary goal of implementing staking, according to Chainlink's blog post, is to boost both cryptoeconomic security and user confidence in Chainlink's oracle services.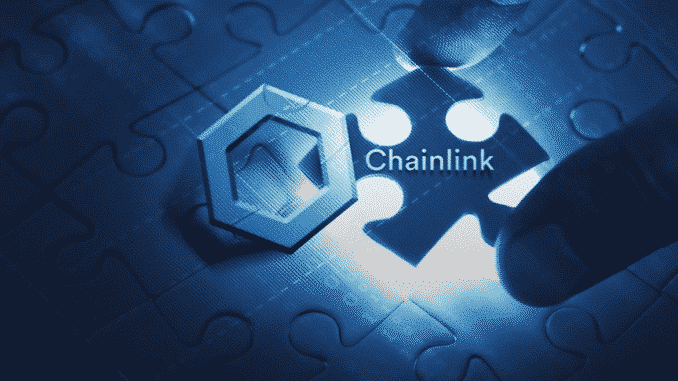 Users will be able to lock their LINK tokens in order to ensure a service-level assurance about the network's future performance. This will ensure that the oracle reports are produced on time, and the Chainlink nodes will be rewarded for it.
Because Chainlink has constantly been the largest oracle project in the whole cryptocurrency ecosystem, the ability to stake LINK has been a sought-after feature for several years.
Chainlink is currently used by a number of high-value DeFi apps, including Aave, Compound, dYdX, Synthetix, Nexus Mutual, and others. Solana added support for Chainlink Price Feeds last week, making it the most recent integration.
Credit: Source link