Shiba Inu (SHIB)-focussed Twitter handle, "SHIB Knight," claims that Kai Ken Inu, a community-focused project, is working on a bridge between Ethereum (ETH) and Shibarium. The bridge will allow users to move assets between the two networks.
However, it should be noted that the official Shiba Inu (SHIB) team has not given any word regarding this development. Nonetheless, SHIB fans, collectively called SHIB Army, are excited about the unconfirmed project. Consequently, Kai Ken Inu's native token, KAIK, has spiked amid the enthusiasm.
According to LiveCoinWatch, KAIK has rallied up to 1440% in the last seven days. Moreover, the token has made gains of 1411% over the previous week.
Although the Shiba Inu (SHIB) team has not confirmed the development of any bridge, the Kai Ken Inu Twitter handle posted a Tweet while tagging Shibarium. This could be read as a teaser of what they are up to. However, there is no confirmation from the Kai Ken Inu team either.
Shibarium is one of the most anticipated launches of this year. SHIB's much-awaited layer-2 network has put users, fans, and investors at the edge of their seats. Although the launch was planned for Q4 2022, the Shiba Inu team said the new network should be ready in Q1 of 2023.
Shiba Inu burns spike four digits
Amid excitement for Shibarium, SHIB's burn rate has spiked by 1004.54%. More than 110 million SHIB tokens were removed from circulation, and the number continues to grow. One transaction, in particular, was responsible for burning more than 108 million SHIB tokens.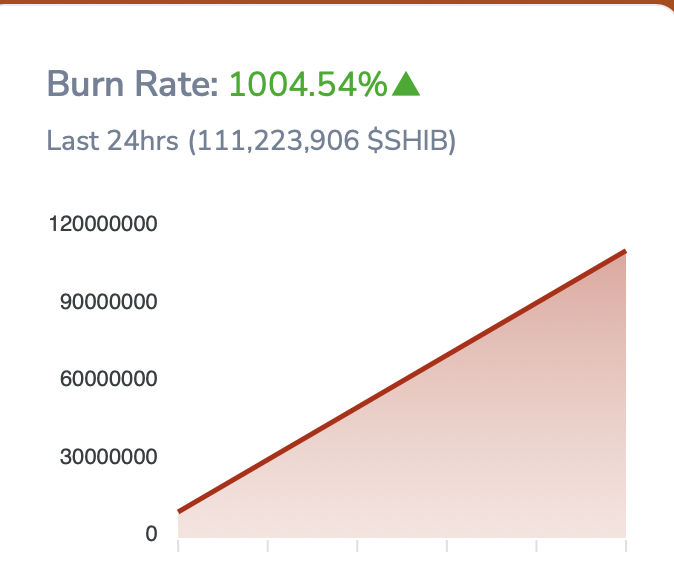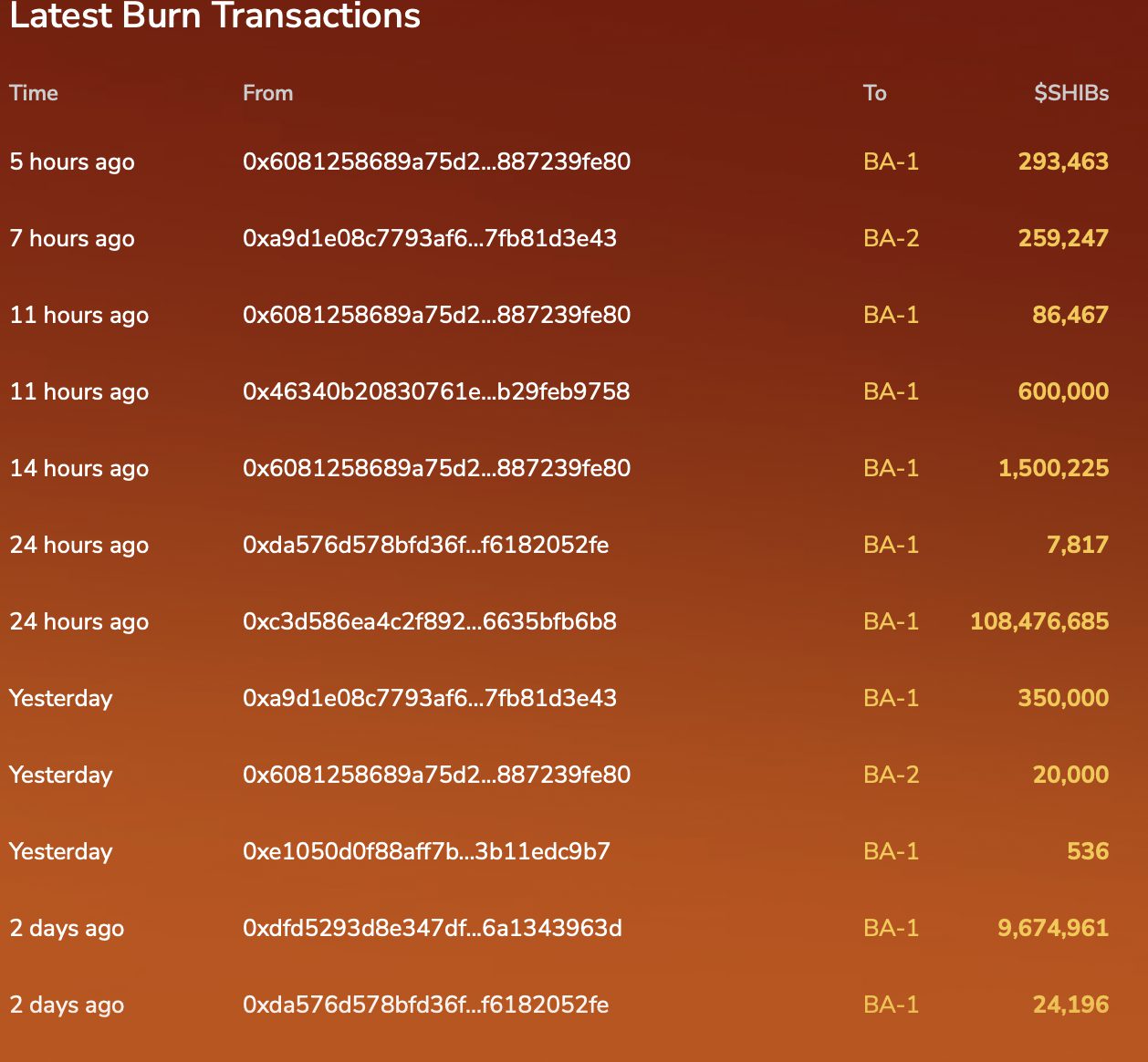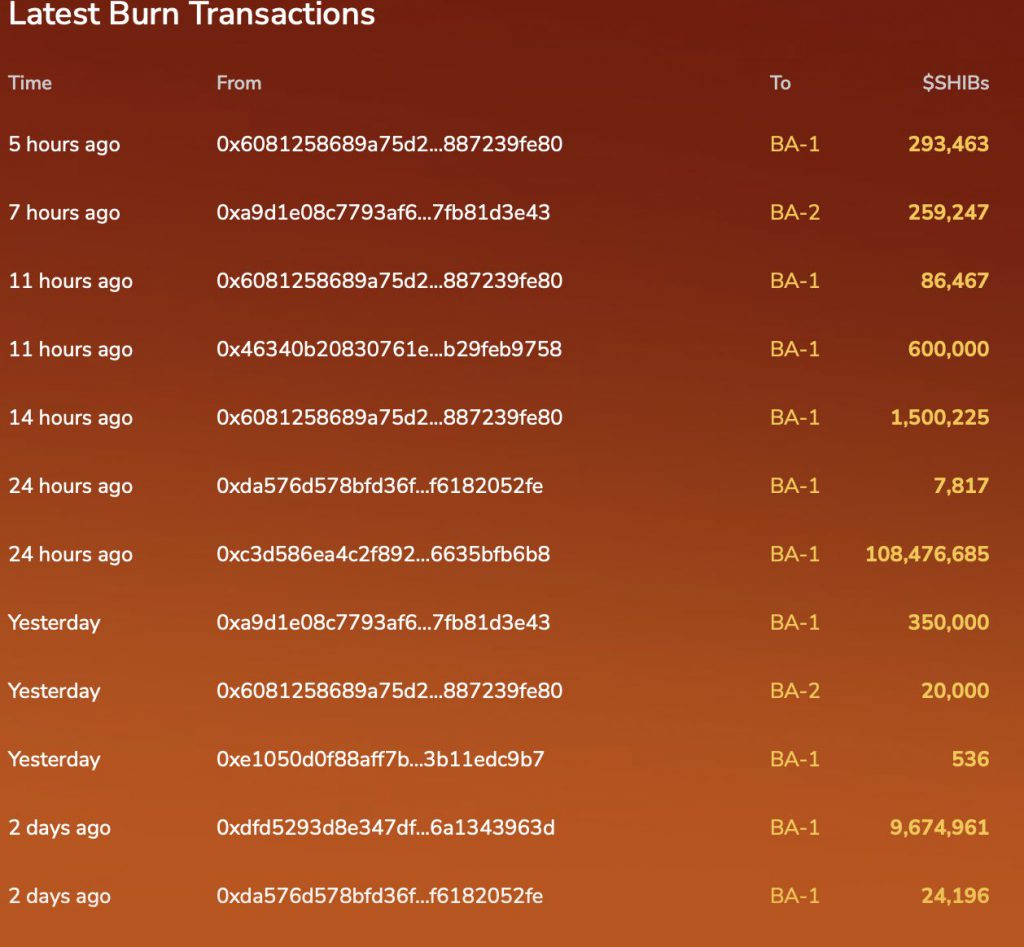 However, Shiba Inu's (SHIB) price has fallen 5.8% in the last 24 hours. The fall is likely due to the lack of updates around the project's layer-2 launch. Although highly anticipated, there have been minimal updates from the development team.
At press time, SHIB was trading at $0.00001135, up by 7.6% in the last seven days.

Credit: Source link