Terra's Do Kwon seems to be in more trouble as the US Securities and Exchange Commission has reportedly got its hands on the money laundering activities of Do Kwon. The agency has also launched an investigation to enquire about Terra's sudden fall.
As per the reports by the South Korean news agency Naver and JTBC:
"The US Securities and Exchange Commission recently conducted a remote video survey of some of Terra's key designers and focused on inquiring about Terra's poor design structure."

JTBC reports
Naver stated that the JTBC had previously reported and predicted the fall and collapse of the Terra ecosystem but highlighted that they were ignored.
SEC Has Reportedly Got Its Hands on Alleged Money Laundering Activities of Do Kwon
The United States Securities and Exchange Commission reportedly discovered a situation where $80 million dollars (100 billion won) of the company's funds every month were sent to different wallets for the operating expense. This reportedly happened a few months before the collapse of Terra. This particular activity, according to the reports, is what raised money laundering suspicions about Do Kwon.
JTBC reported that the SEC has secured internal statements that reveal that "the funds flowed into dozens of cryptocurrency wallets." One of the key internal informants said that Do Kwon had not received any official payment from the company.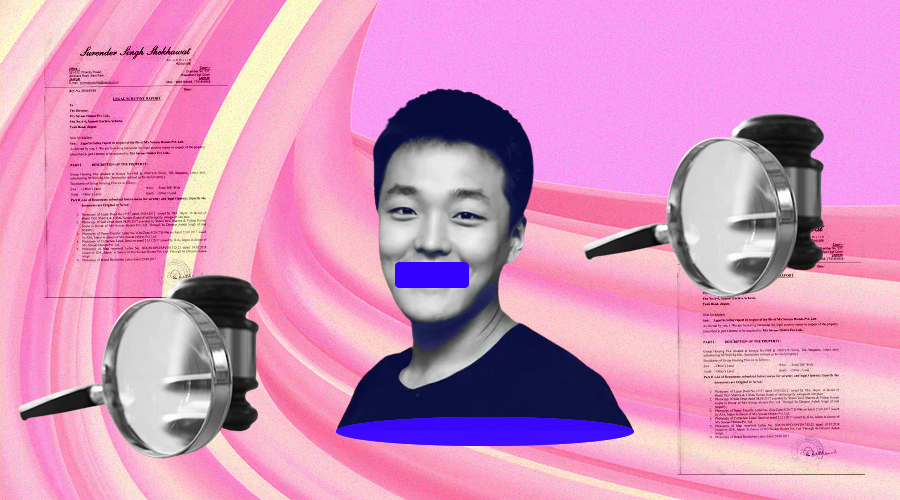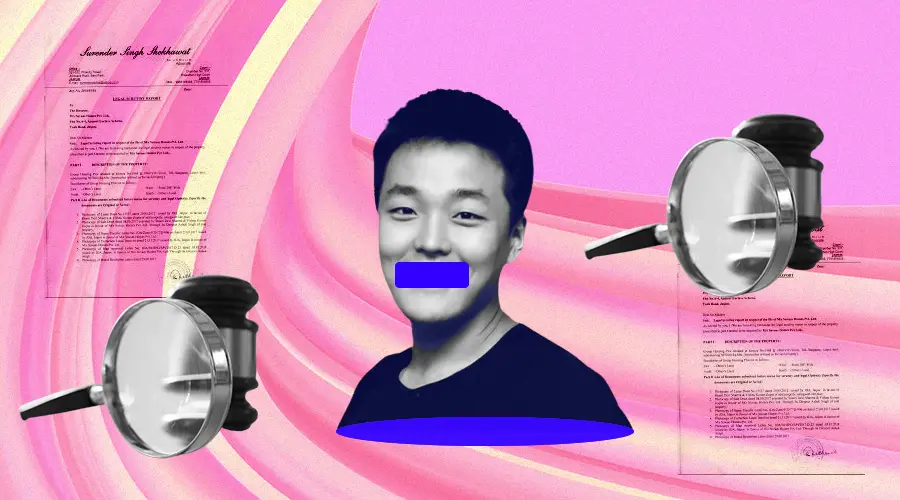 The Securities and Exchange Commission (SEC) has been investigating Kwon Do-Hyung for violating the Securities Act, claiming that the blockchain service that made it possible to buy US equities with Terra was a violation of the Securities Act.
If the charges are found to be true, Kwon could face legal action in the United States. At the moment, "Do Kwon is innocent until proven guilty of all allegations in the court of law."

Credit: Source link