The crypto market has been trading in red for three consecutive days and top coins are at their weekly lows. This has opened up a window of opportunity for whales to stack up against their favorite cryptos during the bear run. A BNB whale with the pseudonym "Scarlet Witch" purchased a whopping 4 million Dogecoins today worth a staggering $31.6 million.
The transaction which was initiated by the whale today was tracked by WhaleStats. The 'Scarlet Witch' is the 74th biggest whale on the platform and made use of Dogecoin's dip by accumulating more coins.
Read More: 'I Sold Everything Except Shiba Inu & Dogecoin': Says Early Bitcoin Adopter
The portfolio heatmap of the whale shows that 'Scarlet Witch' purchased Dogecoin today for the first time. The whale's portfolio is now divided between Bitcoin, Dogecoin, Aave, Zilliqa, Injective Protocol, and WazirX token, among others.
Also, more than half of the whale's holding is Bitcoin making up 54.29% of the entire portfolio. Scarlet Witch owns Bitcoin worth nearly $60 million currently.


The second-biggest holding is Dogecoin making up 28.64% of the overall portfolio. AAVE comes at a distant third with 8.6% of the overall holdings in the whale's wallet.
Read More: Shiba Inu: Shibarium to Release by the end of June?
However, the identity of the whale remains to be a mystery and it is not known if its an individual or a financial entity that was behind the large transaction. "BNB whale Scarlet Witch just bought 400,000,000 $doge ($31,666,000 USD). Ranked #74 on WhaleStats," tweeted WhaleStats.
This is arguably the biggest purchase of Dogecoin this month but despite the large transaction, Doge's price hasn't moved upwards. Dogecoin is still trading in the red and is down for close to 2-weeks straight.
Buying the Dips on Dogecoin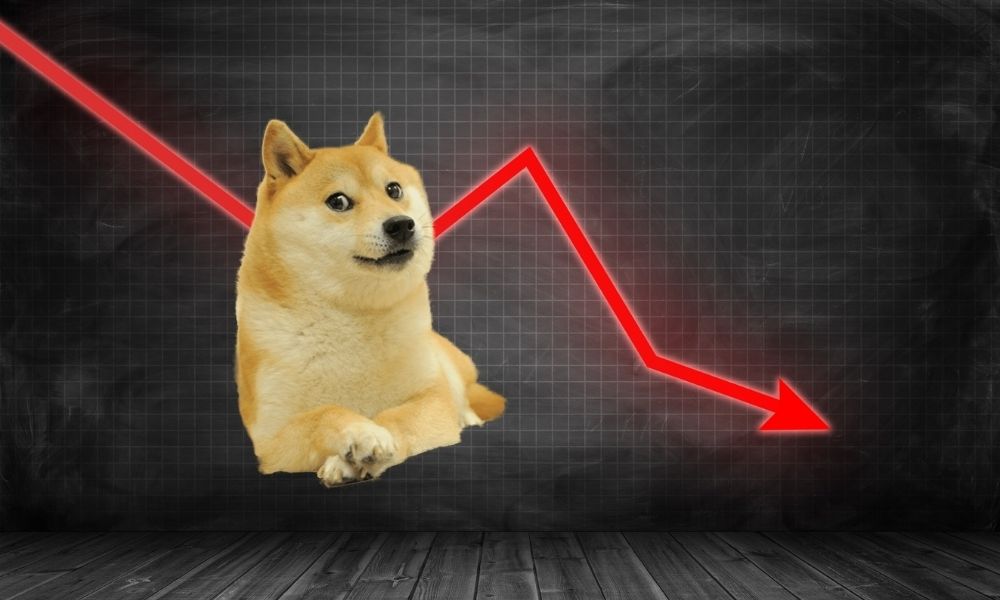 Investors are eager to see Dogecoin reach the $1 mark but the meme-coin is going backward instead of forward. Doge began slumping in the indices after it touched its all-time high of $0.73 in May 2021.
It reached its ATH the day Tesla CEO Elon Musk appeared on Saturday Night Live (SNL) show 'The Dogefather'. Also, it began descending the very same day after the show came to an end and is yet to recover after 13-months.
Read More: Paris Hilton Considering to Buy Land in Shiba Inu Metaverse?
Nonetheless, investors believe that Dogecoin will eventually reach $1 when the bull market begins and are buying the dips. In addition, Elon Musk has been repeatedly tweeting about Doge and adding it as a payment option with Tesla merch. All this generates 'star power' for Doge making one believe that $1 is inevitable.
At press time, Dogecoin was trading at $0.079042 and is down 2.1% in the 24-hours day trade. It is also down 89.2% from its all-time high of $0.73.
Credit: Source link