The crypto market is experiencing a bloodbath today as Bitcoin slipped below the $25,000 mark. BTC slipped below $25K for the first time since December 2020. BTC is down nearly 15% and the second biggest crypto Ethereum plunged below the $1,200 mark and is down nearly 18%. In a surprising turn of events, the 'buying pressure' for Shiba Inu has reached its yearly highs today despite it tanking 15%. Currently, 81% of users have kept Shiba Inu on 'buy' while only 19% of users are hitting the sell button on the popular trading app Coinbase.
This is the highest number of 'buy' orders placed for SHIB this year and only second to 'buy orders' placed in September 2021 which was at 91%. During that period, SHIB had gone parabolic in the indices and had jumped 1,000% during October last year.
Read More: Will Shiba Inu Reach '1 Cent' In 10 Years From Now?
The dramatic buy orders placed for SHIB indicate that investors are buying in on the dips. Shiba Inu has added an extra 'zero' today amidst the crypto crash and is now trading with five 'zeroes'. Instead of deleting 'zeroes', SHIB is now adding 'zeroes' as the bear market has taken over the financial sector. A quick recovery seems to be nowhere on the cards and the market is expected to head south further.
Read here to know how many 'zeroes' SHIB had deleted to reach this point in the last 365-trading days. Also, read here to know more about how SHIB fared when its 'buying pressure' increased rapidly.
Read More: Paris Hilton to Buy Land in Shiba Inu Metaverse?
Shiba Inu: The Path Ahead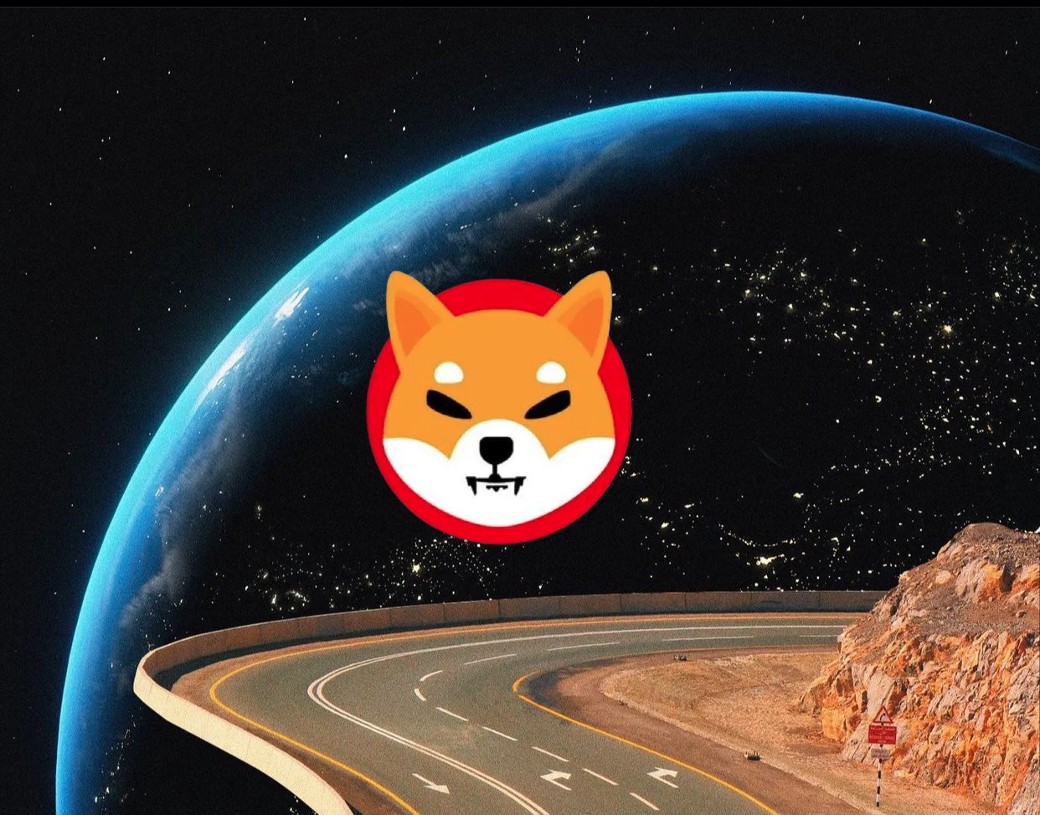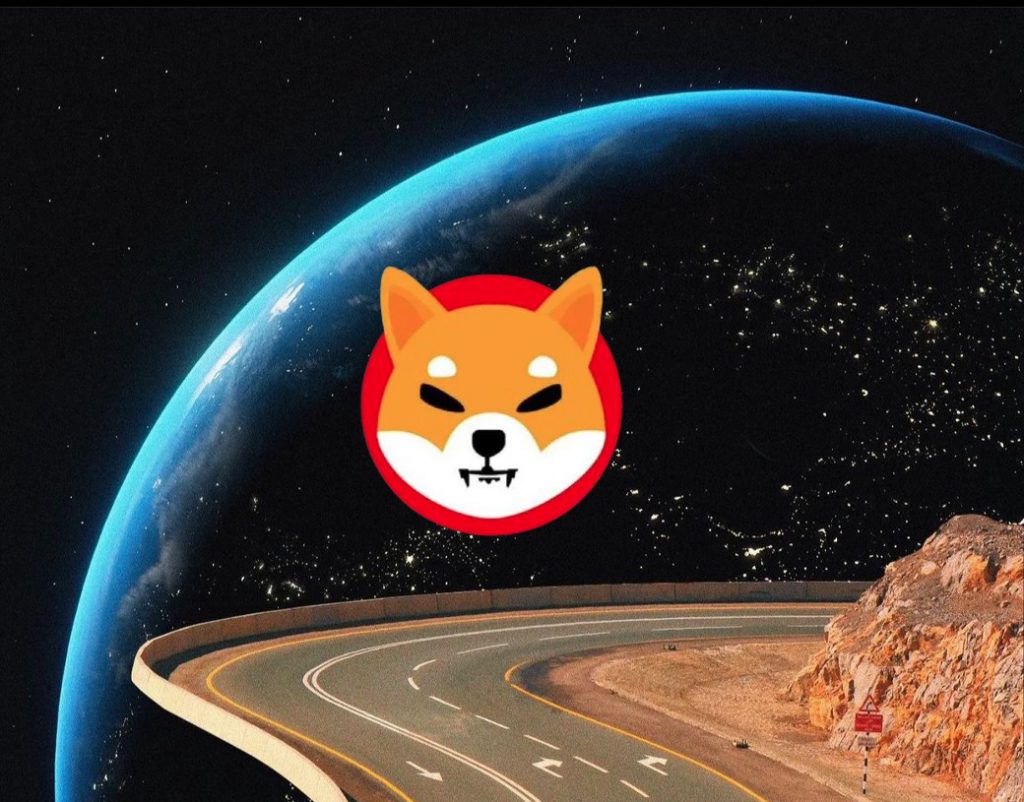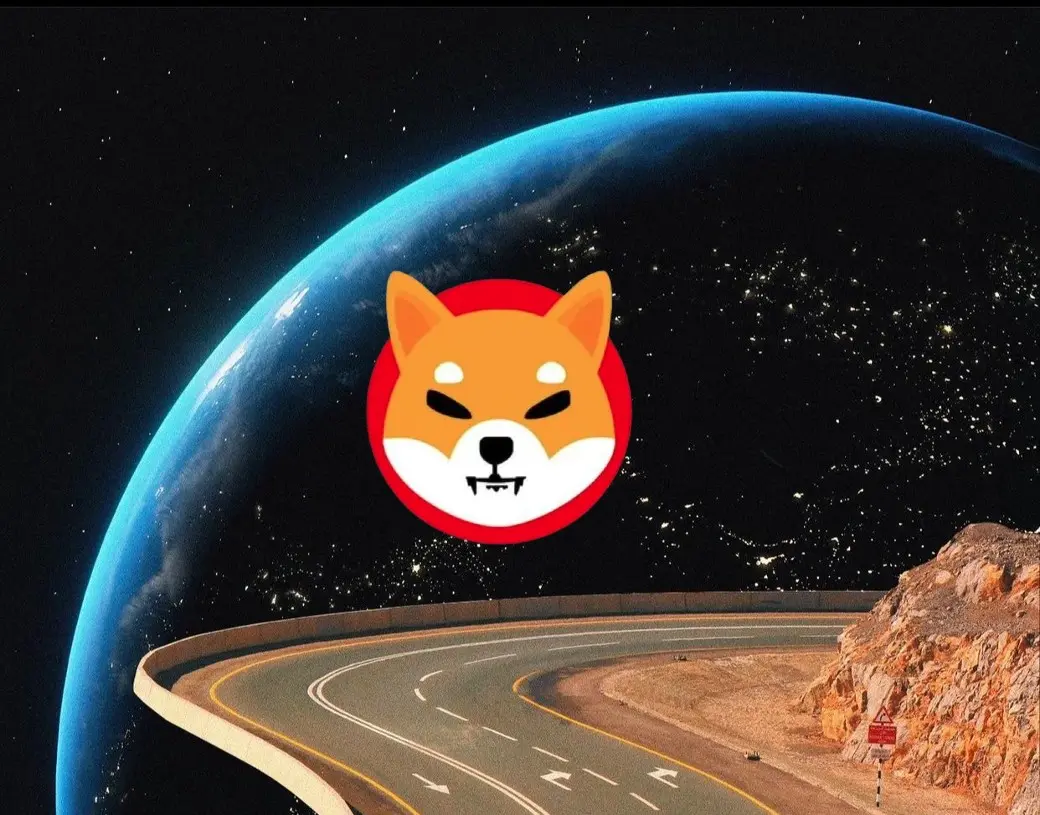 SHIB has many developments up its sleeve this year which include Shibarium, SHIB: The Metaverse, and play-2-earn games. The most awaited release is Shibarium which is expected to be launched at the end of 2022.
However, the SHIB team has not given out a tentative release date as the private testnet is still under work. In addition, Shibarium could have an in-built 'burn mechanism' that could remove SHIB tokens out of circulation.
Read More: Real Leader of Shiba Inu Emerges After Ryoshi's Disappearance
At press time, Shiba Inu was trading at $0.00000781 (five zeroes) and is down 11.75% in the 24-hours day trade. The dog-themed token is down 91.2% from its all-time high of $0.00008616, which it reached in October last year.
Credit: Source link