Bitstamp finally lists the much-awaited Shiba Inu. The listing allows the Shibarmy to transfer and fully trade SHIB on the platform. The announcement was made by the Bitstamp today.
The initial decision to list Shiba Inu was announced in December 2021. But during that time, the Bitstamp team was facing technical issues with the SHIB listing, which had halted the listing and delayed it.
But the wait seems to be finally over as Bitstamp officially announced the listing. The listing is a big deal for the meme coin, and it's a significant achievement for SHIB.
The rising popularity of Shiba Inu has made requests flocking in from the Bitstamp community. As per the announcement, transfers of Shiba Inu will be enabled today. Even though users can place and cancel limit orders, the orders will only be completed later. Full trading will be enabled once there is sufficient liquidity.
Why is Bitstamp listing Shiba Inu a big deal for the meme coin?
Shiba Inu getting listed on Bitstamp is a head-turning moment for Shiba Inu. That is because Bitstamp stands out among other trading platforms. The platform holds the title of being the most trustworthy and reliable platform to trade on for customers.
Bitstamp has an established presence in over 100 countries with over four million customers. The exchange arguably holds the position of being the first exchange that European users will prefer to hold their crypto.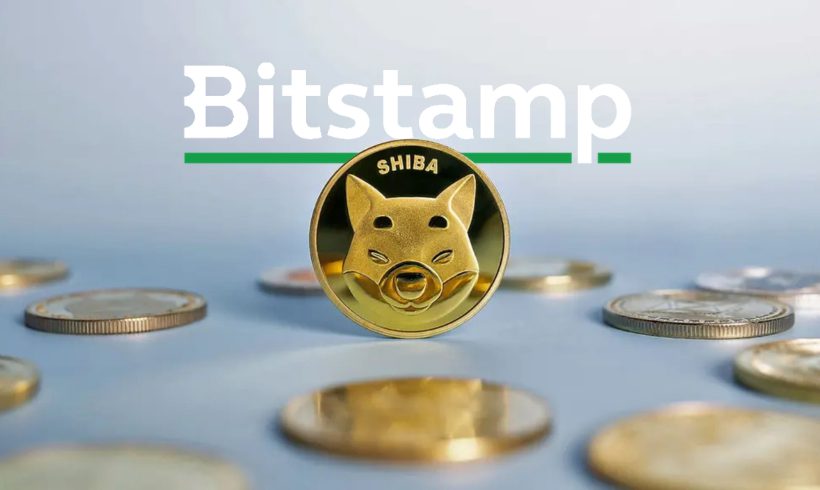 For these reasons, the listing of SHIB is a great deal for Shiba Inu and its community. The listing can also increase its popularity and bring in a lot of new investors.
SHIB has also made its way to Robinhood recently. The SHIB team is bringing in a lot of great news for the SHIB community. SHIB is currently trading at $0.00001102 at the time of writing. It still has a long way to go to $0.00008845, which is its all-time high.
Credit: Source link