In a recent interview with Fortune, CZ spoke about Terra's rebrand. He also said that he has never talked to Do Kwon directly, not even today. Terra's collapse has been the talk of the town for the past month. The catastrophic fall brought down the community's trust vested in LUNA.
After quite a few revival plans, LUNA 2.0 was launched on May 27. But major cryptocurrency exchanges like Binance faced criticism for supporting Do Kwon's revival plan and assisting him in the rebranding of Terra.
CZ expressed the earliest support for the LUNA 2.0 airdrop, and the exchange has already distributed 30% of the LUNA airdrop.
CZ claims that he never spoke to Do Kwon directly
CZ said that even when Binance invested in Terra, no conversation happened between him and Do Kwon.
"I did not speak to him. Our investment team did all the talking with him. We have a very quick internal review process, which I'm part of, but I didn't have to talk to him. Throughout this incident, our team talked to him."
Binance's CEO said that Do Kwon was very slow in responding and communicating. He said that even though Binance is one of the largest liquidity providers for Do Kwon, he was pretty slow, unlike other projects, which were quick in response.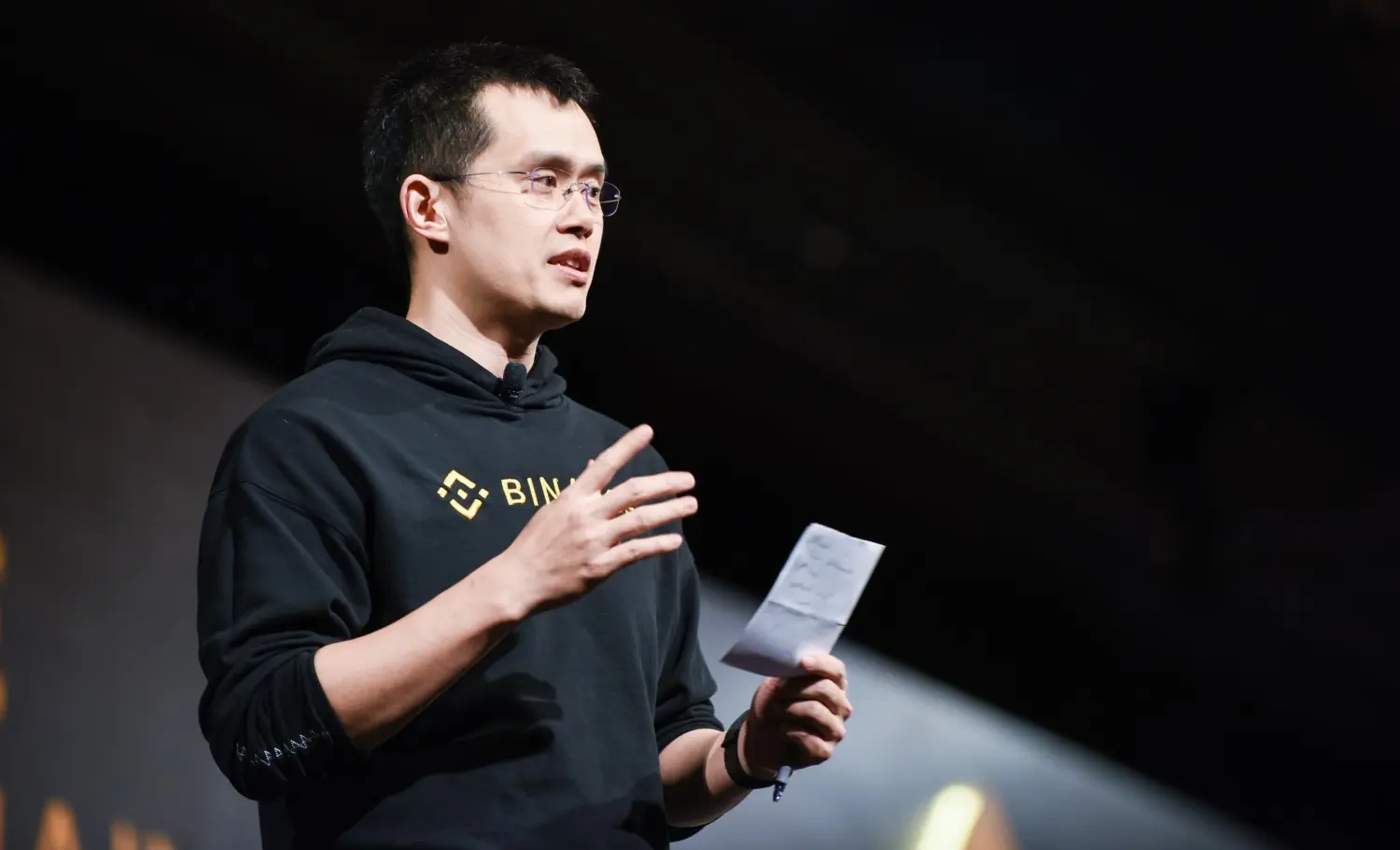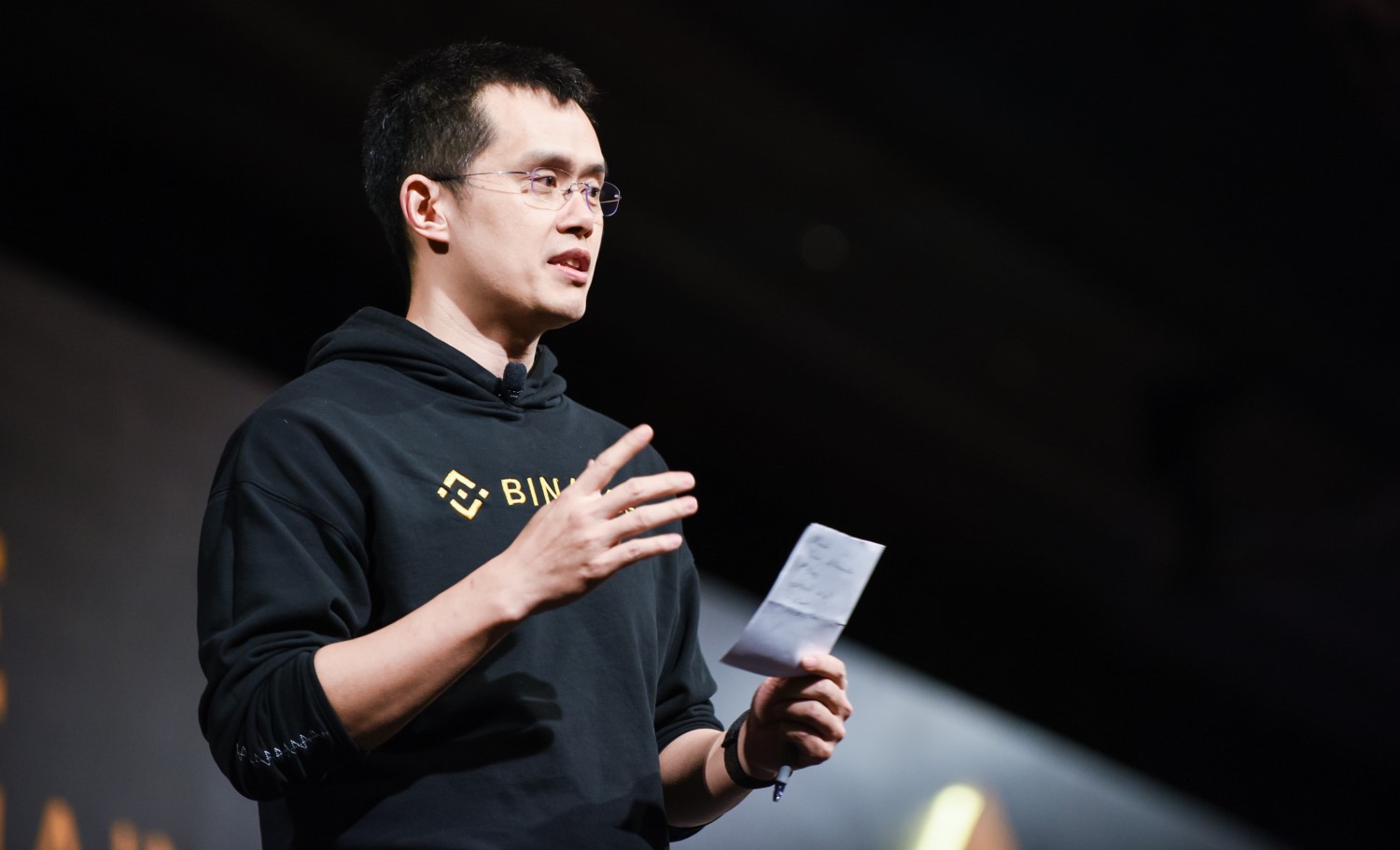 Binance thinks that the whole Terra downfall was a disaster
CZ said in the interview that whatever happened with the Terra ecosystem was a disaster. In the aftermath of the disaster, a lot of users, values, and funds disappeared. He believes that the Terra team was slow in responding immediately when UST lost its peg. Maybe the situation would have been different if the team had been quick enough to revive the peg with its reserves.
CZ believes that the whole situation has made people more cautious, and now people are looking at crypto and stablecoins much more closely.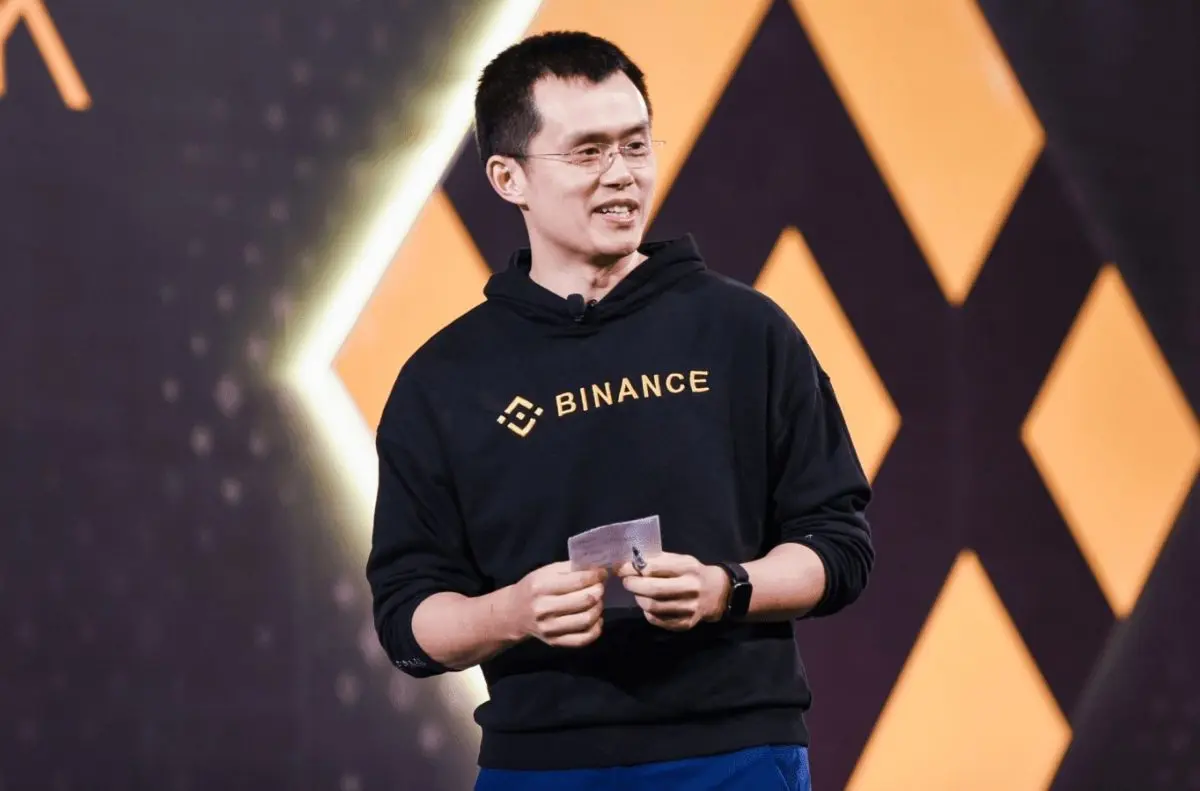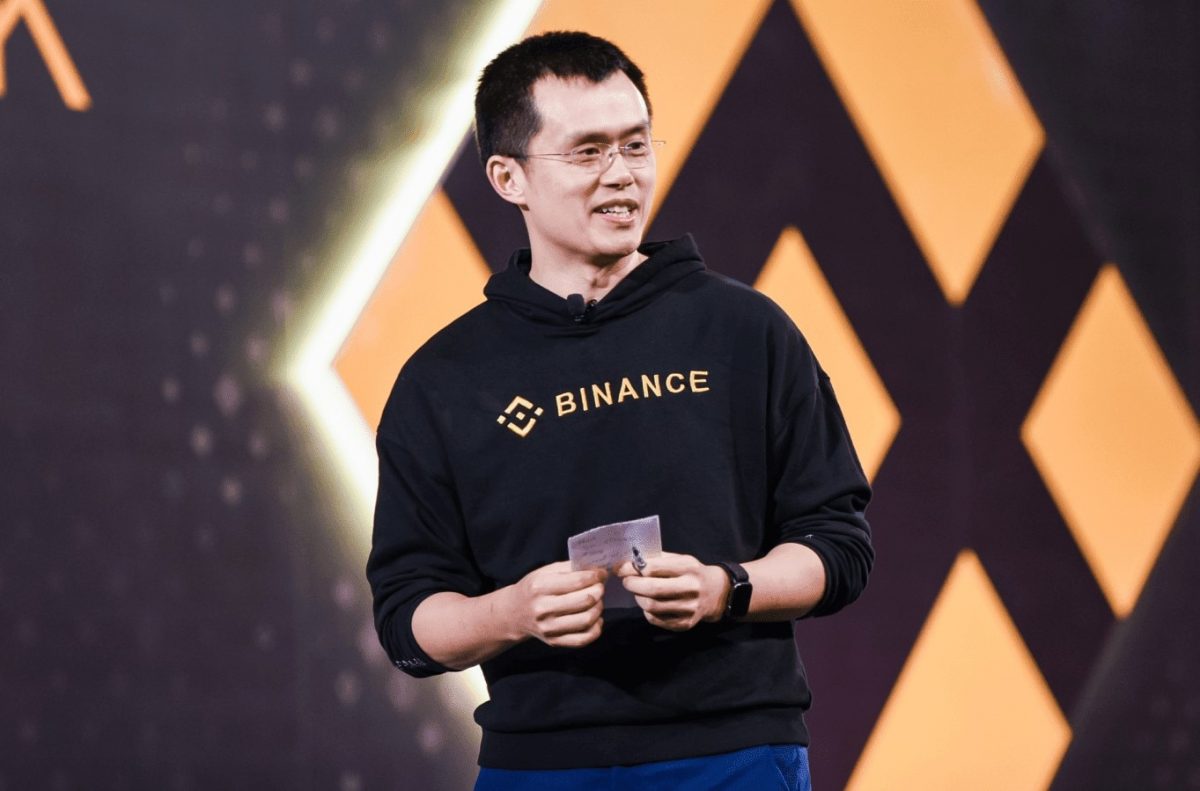 Credit: Source link